Event - Cruising For a Cause
Start Date
Thu 7/18/2013 6:00 PM
End Date
Contact
Phone
503-760-5551
Email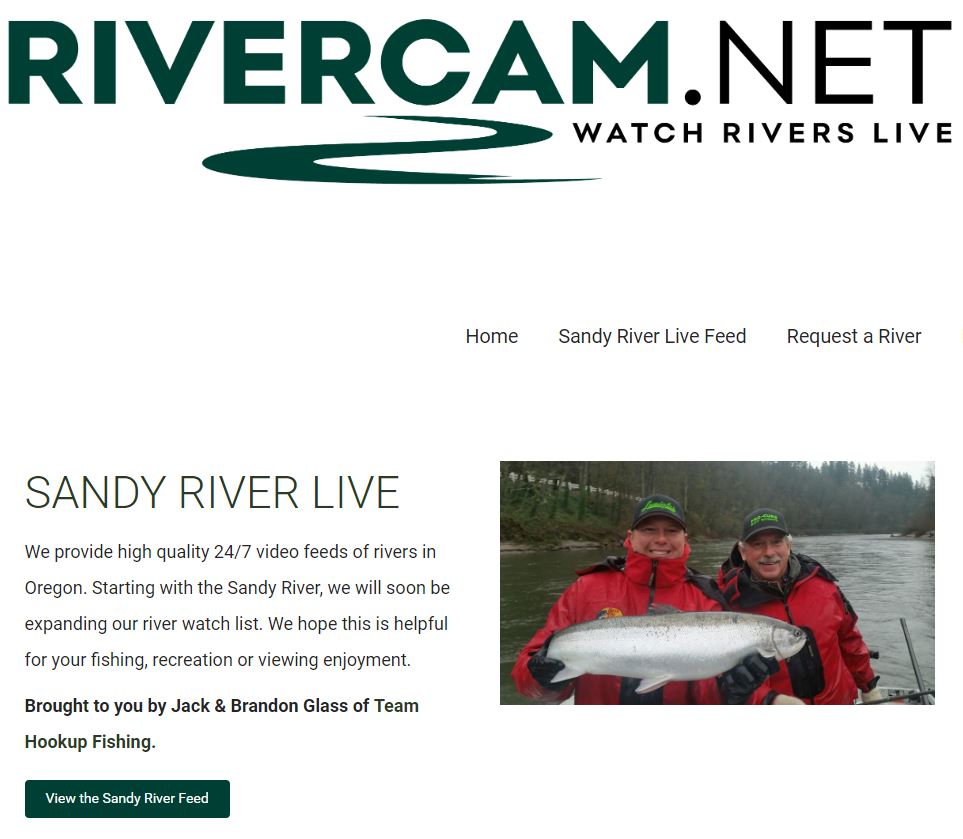 NW Steelheaders Get In on an Exclusive Event
Greetings Steelheaders & other friends who have boats,
You can receive entry tickets to the following event with a donation to the NW Steelheaders of just $10 for each ticket. (No limit per person and participants don't need to be a member).
The event includes food, music, games, an auction of fishing & boating gear and fishing trips and more – all to benefit the NW Steelheaders and a few other similar organizations. Of Course West Marine will use the event to showcase their new flagship store in Portland. They will also donate an additional $2 for every Steelheader ticket that is used at the door! See details below.
You can have a great evening and help the Steelheaders generate up to $1,200 toward our mission. Each metro area Chapter should order a bunch of tickets to sell at their next chapter meeting (keeping half the proceeds.) Don't have a boat? Make a tax deductable donation and get tickets to give to your friends who take you out on their boat!
Time is short! Contact me today (or as soon as possible) and I will send tickets to you.
Norman E. Ritchie, P.E.
Director, Government Affairs
Association of Northwest Steelheaders
cell: 503-807-7729
2834 SE 166th Ave.
Portland, OR 97236