Welcome to the website of the Sandy River Chapter of the Association of Northwest Steelheaders.

The Sandy River Chapter was formed in 1964 and is currently located along the shores of the Sandy River in Troutdale, Oregon. Since its inception, this chapter has helped by playing a key role in the development and conservation of sport fishing and is dedicated to improving the freshwater fisheries in the Northwest.

Sandy's members have a varied levels of experience from novice to guide level. We have wide interest range including but certainly not limited to the following: Angler Education, sponsoring various fishing tournaments, fishing outings, monthly Chapter meetings, Picnics, partnering with the Oregon Department of Fish and Wildlife in Hatchery programs, assisting at the Sportsman Show, holding various fund raiser raffles and providing volunteer support for the Hall of Fame dinner and awards banquet in November. There are many other activities that the whole family would enjoy.

We are committed to safeguarding, promoting, and enhancing the social, environmental, and conservational values of sport fishing. Our mission is to take part in "educating the general public on improving, preserving and promoting sport fishing in the Columbia River and their tributary streams and rivers, which include the Sandy."

Be our guest and cruise through our website here to learn more about our chapter and how to join this dedicated group. Whether you're a weekend angler, charter captain, or just someone interested in Sandy's scenic views and its fishery, you will find it here.
And in order to visit our Chapter Facebook...
Click Here for: Old Sandy Facebook
Click Here for: New Sandy Facebook
To join, click on the Association of Northwest Steelheaders and then click on ">>Join Today".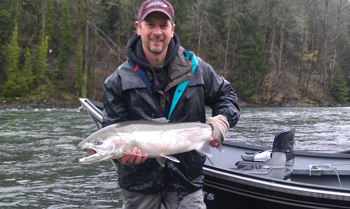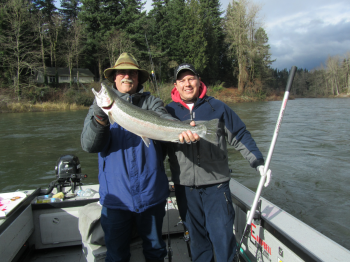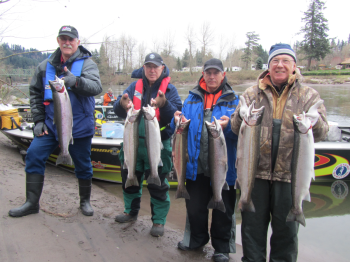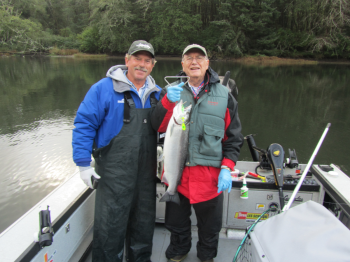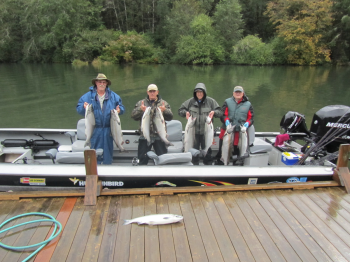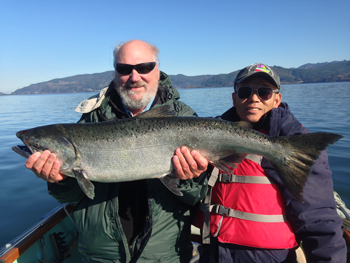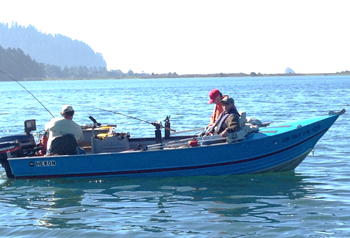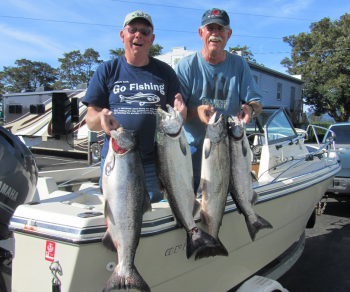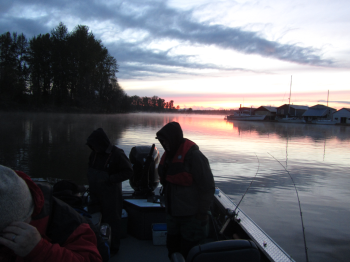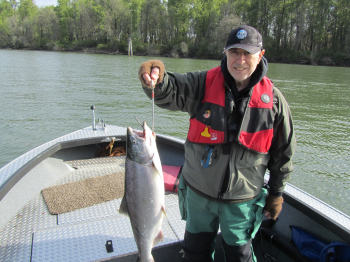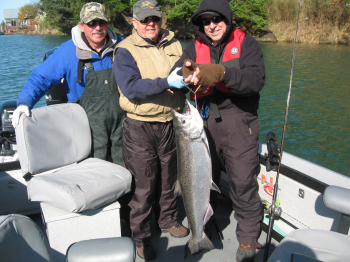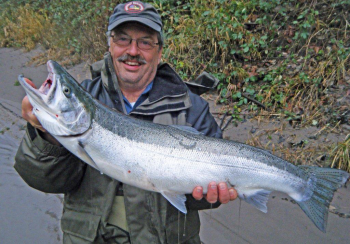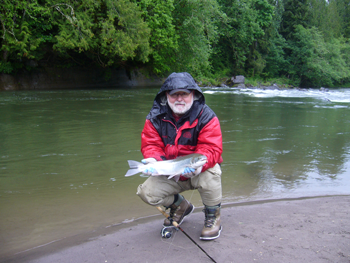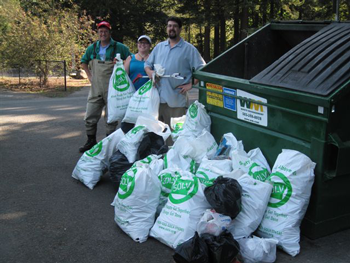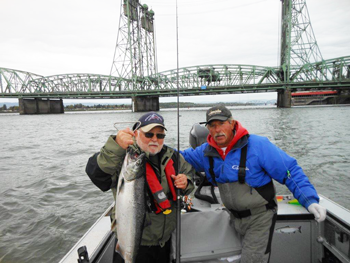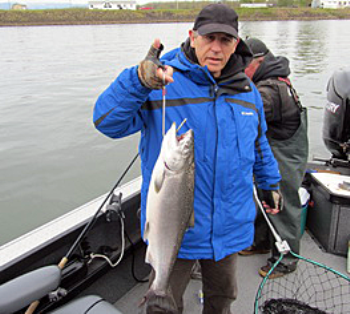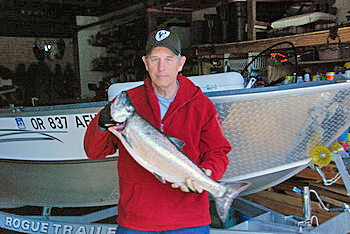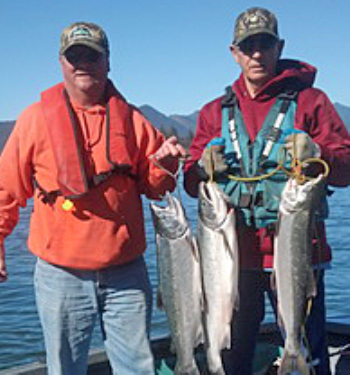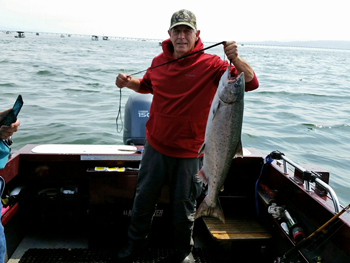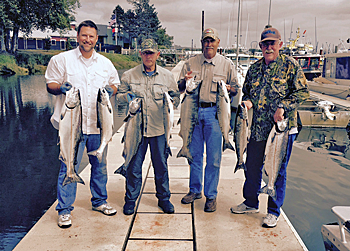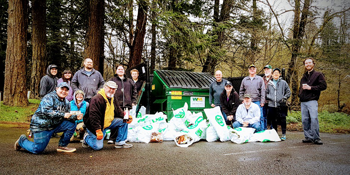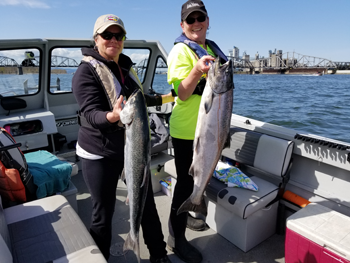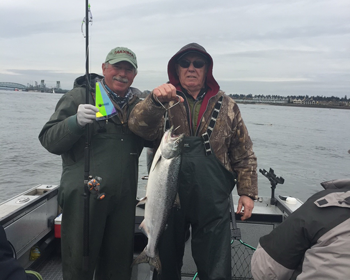 Alert!!! Breaking News
by
Greg Reed
on
3/17/2021
Note: April Newsletter is now posted...
New Sandy River Chapter Facebook Group
We invite you to visit the new Sandy River Chapter Facebook Group at https://www.facebook.com/groups/451895135882897 . Our previous Facebook page did not permit posting by anyone but the Administrator. The move to a "Group" is for public viewing, meaning anyone can visit, like, and follow. As set up, being a "joined" member only adds the ability to post. Even those who are not "joined" members can and we encourage all to visit our Group at any time. Our previous Facebook page at https://www.facebook.com/SANDY-RIVER-chapter-northwest-steelheaders-205482473687068/?__xts__[%2Ffusion_builder_column] will be taken down on April 15, 2021.
Even as a non-joined visitor you can suggest postings through "Messenger" (
Logo in upper right section of home page) at any time and we will review your input for publishing.
We are trying to initially keep those with "joined" membership to this Facebook group to current Sandy River Chapter of the ANWS members. This is due to the difficulty in managing large numbers of participants, and our need to ensure joiners follow the rules and regulations of the Sandy River Chapter and the ANWS related to fishing conservation.
If you are not already a member of the ANWS consider joining for as little as $30.00 per year. We would be happy to have you as a member and you can join the Association of NW Steelheaders at : https://nwsteelheaders.org/get-involved/membership/ . Any further questions, please ask.
Calendar of Events
Meeting Place
We (normally) meet the first Wednesday of every month at 7:00 PM.
We don't normally meet in July (when we do our picnic) or August.
The public and guests are welcome!
Glenn Otto Park
Sam Cox Building
1208 Historic Columbia River Hwy
Troutdale, OR 97060
View Larger Map