Welcome to the website of the Sandy River Chapter of the Association of Northwest Steelheaders.

The Sandy River Chapter was formed in 1964 and is currently located along the shores of the Sandy River in Troutdale, Oregon. Since its inception, this chapter has helped by playing a key role in the development and conservation of sport fishing and is dedicated to improving the freshwater fisheries in the Northwest.

Sandy's members have a varied levels of experience from novice to guide level. We have wide interest range including but certainly not limited to the following: Angler Education, sponsoring various fishing tournaments, fishing outings, monthly Chapter meetings, Picnics, partnering with the Oregon Department of Fish and Wildlife in Hatchery programs, assisting at the Sportsman Show, holding various fund raiser raffles and providing volunteer support for the Hall of Fame dinner and awards banquet in November. There are many other activities that the whole family would enjoy.

We are committed to safeguarding, promoting, and enhancing the social, environmental, and conservational values of sport fishing. Our mission is to take part in "educating the general public on improving, preserving and promoting sport fishing in the Columbia River and their tributary streams and rivers, which include the Sandy."

Be our guest and cruise through our website here to learn more about our chapter and how to join this dedicated group. Whether you're a weekend angler, charter captain, or just someone interested in Sandy's scenic views and its fishery, you will find it here.
Click here in order to visit our Chapter Facebook: Sandy Facebook
To join, click on the Association of Northwest Steelheaders and then click on ">>Join Today".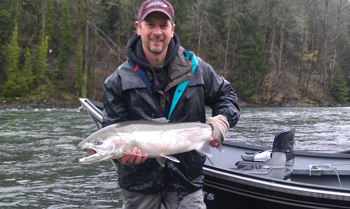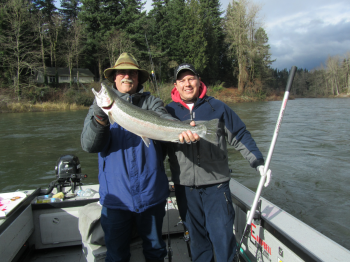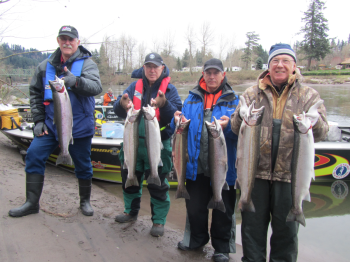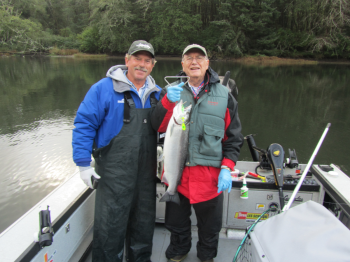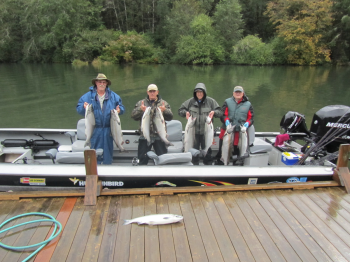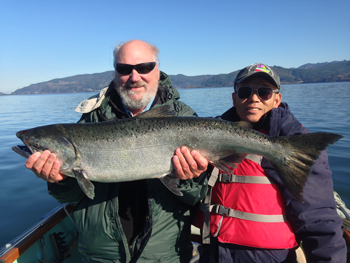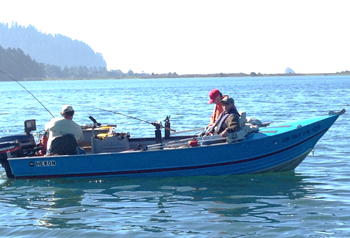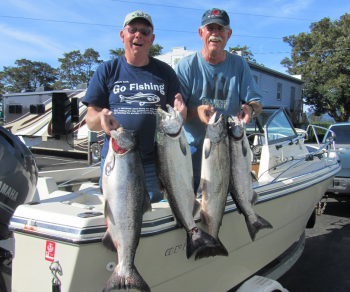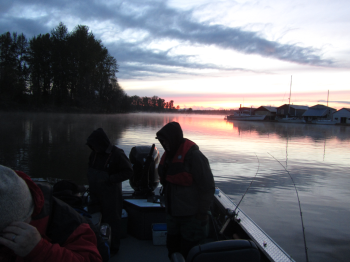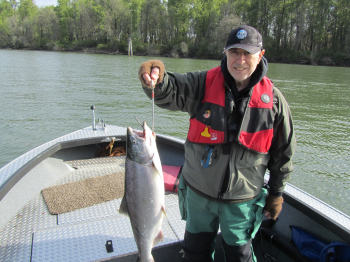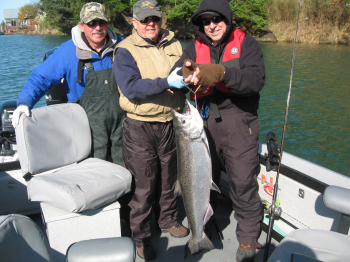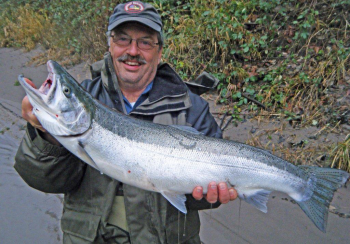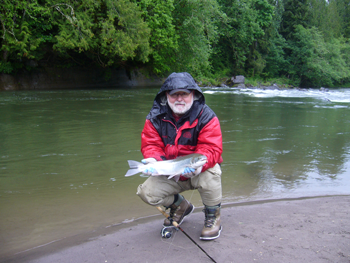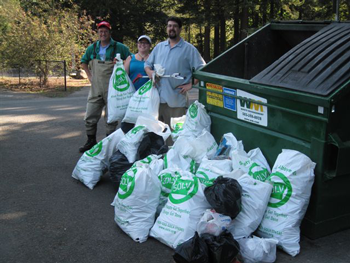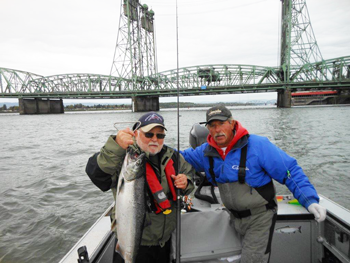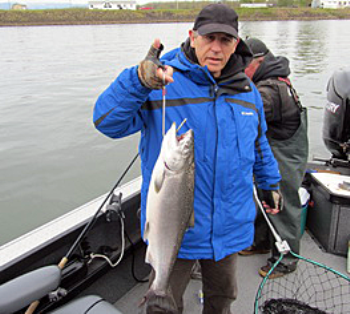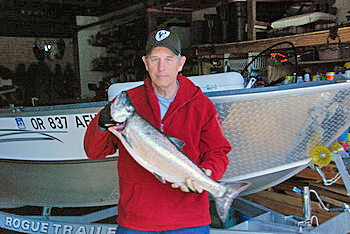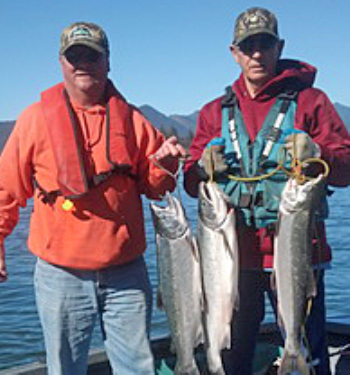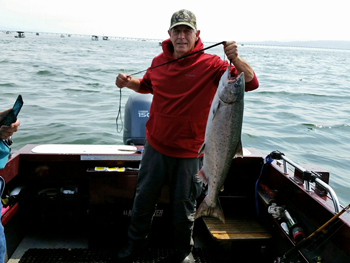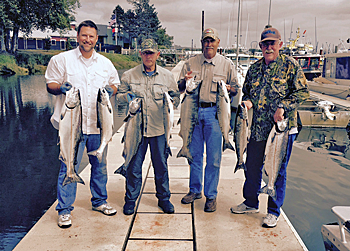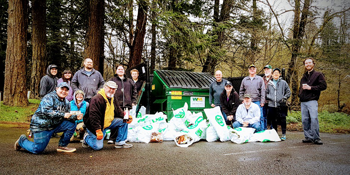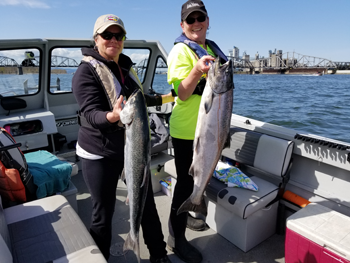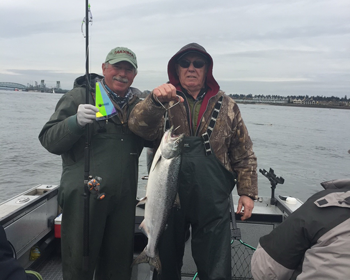 Sandy Chapter Annual Family Picnic Saturday, August 20, 2022 at Glenn Otto Park, Troutdale
by
Greg Reed
on
7/25/2022 to 8/15/2022
Everyone can expect a great time with a barbecue and plenty of relaxation and fellowship with good friends and family. We have both the picnic site and the meeting hall, so everything can happen rain or shine. You will need to bring your own lawn chairs for outside picnic seating. A couple of participants will win gift cards just for showing up! We will have door prizes and there will be bingo after the meal. So, bring three one-dollar bills for the bingo games. Winners take all!
The location is a place we all know well. We have a site straight down the trail, area B, from the Sandy Chapter meeting hall. The chapter will provide all the food to include the main dish, Side dishes, Salads and, Desserts. Volunteers will grill the traditional burgers, and hot dogs, The Chapter will also provide various sodas, water, and coffee.
People should arrive with their chairs starting about 11:30 am but be sure to be there before we start serving from the barbecue, which starts at 12:30 pm.
We need an accurate headcount to know how much food to purchase so be sure to sign up/register by contacting Joli Ritchie at 503-760-5551 or email neritchie1@gmail.combefore Friday, August 12, 2022.
To sign up or if you have any questions or suggestions call Joli Ritchie at 503-760-5551 or email neritchie1@gmail.com letting us know how many are coming, what each person wants off the grill (salmon, hot dog, or burger. We will want to know your preference of salmon, hamburger, or hot dog.
Calendar of Events
Meeting Place
We (normally) meet the first Wednesday of every month at 7:00 PM.
We don't normally meet in July (when we do our picnic) or August.
The public and guests are welcome!
Glenn Otto Park
Sam Cox Building
1208 Historic Columbia River Hwy
Troutdale, OR 97060
View Larger Map