Welcome to the website of the Sandy River Chapter of the Association of Northwest Steelheaders.

The Sandy River Chapter was formed in 1964 and is currently located along the shores of the Sandy River in Troutdale, Oregon. Since its inception, this chapter has helped by playing a key role in the development and conservation of sport fishing and is dedicated to improving the freshwater fisheries in the Northwest.

Sandy's members have a wide interest range including but certainly not limited to the following: sponsoring various fishing tournaments and outings, monthly membership meetings, assisting at the Sportsman Show, holding various fund raiser raffles and providing volunteer support for the Hall of Fame dinner and awards banquet in November. There are many other activities that the whole family would enjoy.

We are committed to safeguarding, promoting, and enhancing the social, environmental, and conservational values of sport fishing. Our mission is to take part in "educating the general public on improving, preserving and promoting sport fishing in the Columbia River and their tributary streams and rivers, which include the Sandy."

Be our guest and cruise through our website to learn more about our chapter and how to join this dedicated group. Whether you're a weekend angler, charter captain, or just someone interested in Sandy's scenic views and its fishery, you will find it here.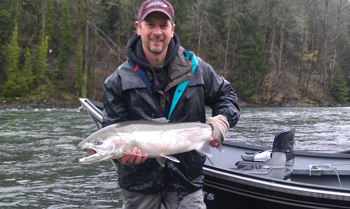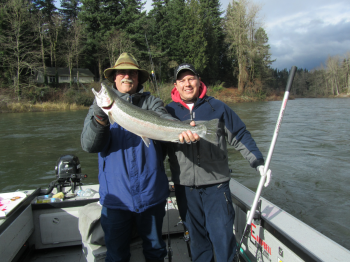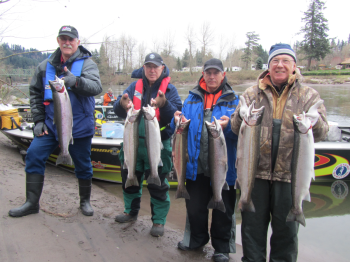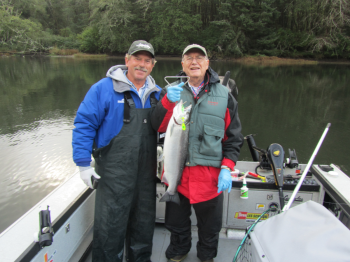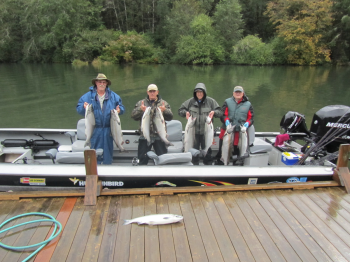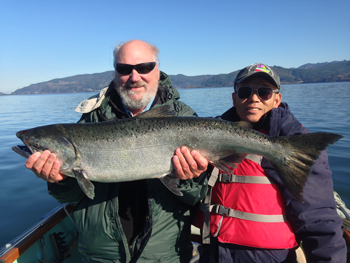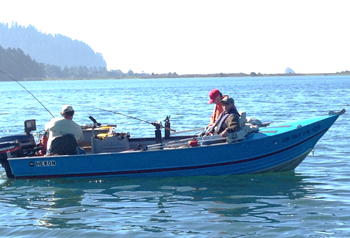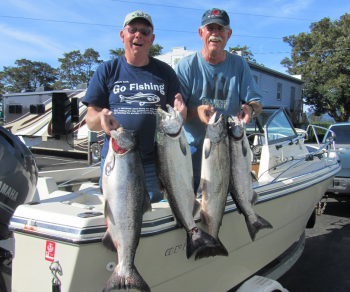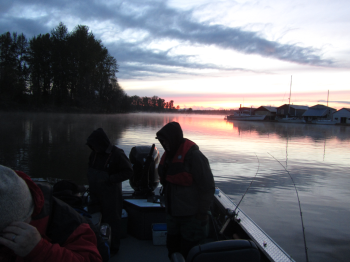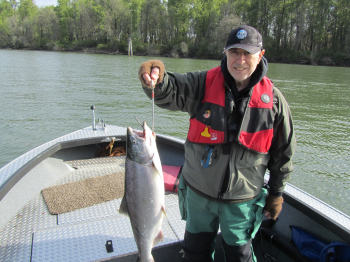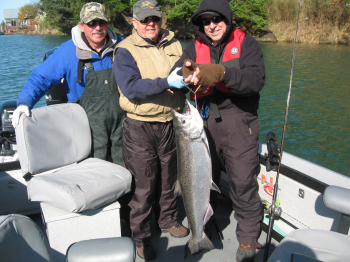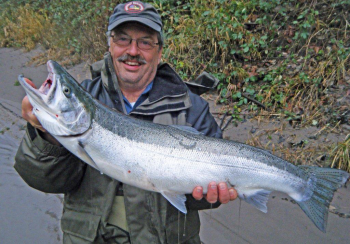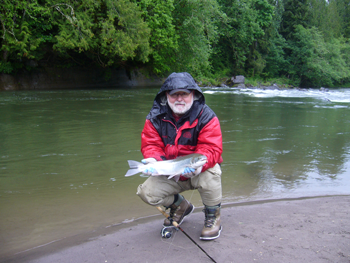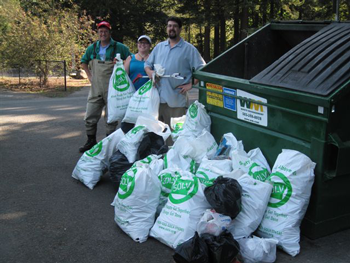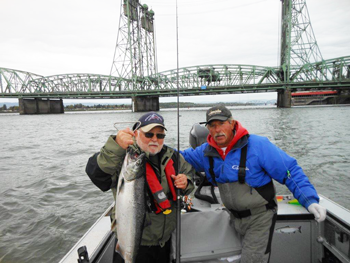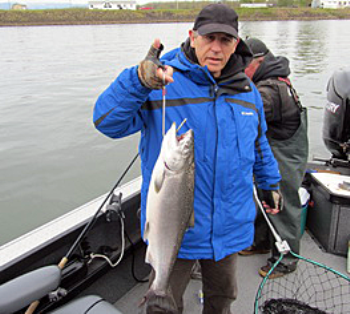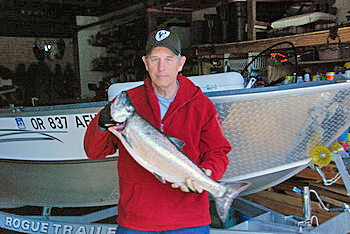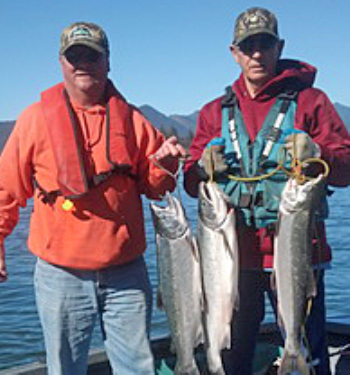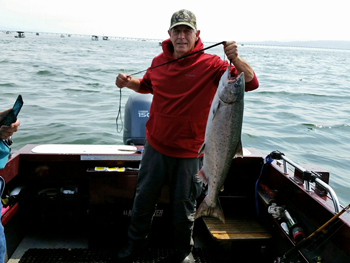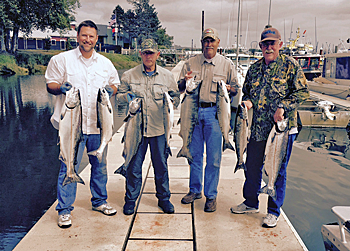 General Meeting Agenda
by
Greg Reed
on
10/1/2017
NW Steelheaders – Sandy River Chapter
Agenda Monthly Chapter Meeting
October 4, 2017
6:00pm – 6:55pm: Door prize raffle ticket sales, Meet and greet.
7:00pm: Opening Statements - Steve Rothenbucher, Chapter President
7:05pm: Mike Myrick – Ticket sales and Association Hall of Fame banquet
7:10pm: Sara Ennis, Community Stewardship Coordinator, Sandy River Basin Watershed Council.
7:20pm: Allison Dobscha, NWF/AmeriCorps
7:30pm: Break, Door prize raffle ticket sales
7:40pm: Todd Alsbury, the ODFW biologist
8:20pm: Raffle for Door prizes
8:30pm: Adjournment
Upcoming events:
10/7/17 – ODFW Family fishing – St. Louis Pods, Gervais, Oregon - 9:30am to 2:00pm Directions: Thirteen miles north of Keizer, take River Road (219) to St. Louis turnoff, east under crossing the railroad tracks, south to the site.
10/21/17 - ODFW Family fishing –Mt. Hood Pond located on Mt. Hood Community College Campus at 2600 SE Stark St., Gresham, Oregon - 9:00am to 2:00pm.
10/22/17 – ODFW Pre-Workshop planning meeting. Sam Cox Building, Glenn Otto Park at 1102 E. Historic Columbia River Hwy., Troutdale, Oregon. 11:00am to 3:00pm.
11/11/17 – Association of Northwest Steelheaders 30th Annual Hall of Fame Banquet and Auction at the Wilsonville Holiday Inn, 25425 SW 95th Ave, Wilsonville, Oregon. 4:00pm – 11:00pm
Calendar of Events
Meeting Place
We (normally) meet the first Wednesday of every month at 7:00 PM.
We don't normally meet in July (when we do our picnic) or August.
The public and guests are welcome!
Glenn Otto Park
Sam Cox Building
1208 Historic Columbia River Hwy
Troutdale, OR 97060
View Larger Map