Welcome to the website of the Sandy River Chapter of the Association of Northwest Steelheaders.

The Sandy River Chapter was formed in 1964 and is currently located along the shores of the Sandy River in Troutdale, Oregon. Since its inception, this chapter has helped by playing a key role in the development and conservation of sport fishing and is dedicated to improving the freshwater fisheries in the Northwest.

Sandy's members have a wide interest range including but certainly not limited to the following: sponsoring various fishing tournaments and outings, monthly membership meetings, assisting at the Sportsman Show, holding various fund raiser raffles and providing volunteer support for the Hall of Fame dinner and awards banquet in November. There are many other activities that the whole family would enjoy.

We are committed to safeguarding, promoting, and enhancing the social, environmental, and conservational values of sport fishing. Our mission is to take part in "educating the general public on improving, preserving and promoting sport fishing in the Columbia River and their tributary streams and rivers, which include the Sandy."

Be our guest and cruise through our website to learn more about our chapter and how to join this dedicated group. Whether you're a weekend angler, charter captain, or just someone interested in Sandy's scenic views and its fishery, you will find it here.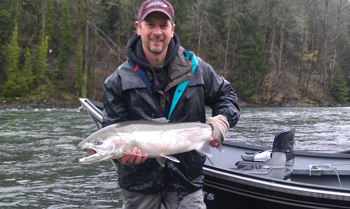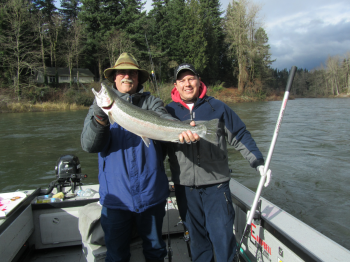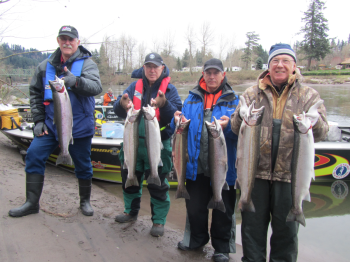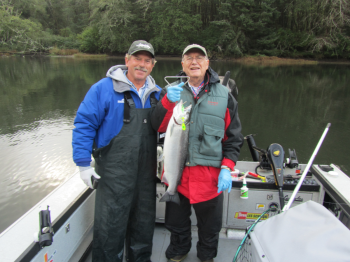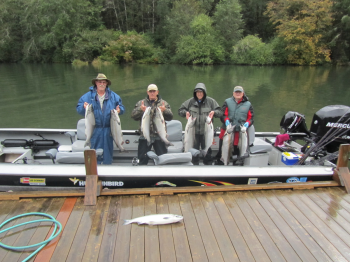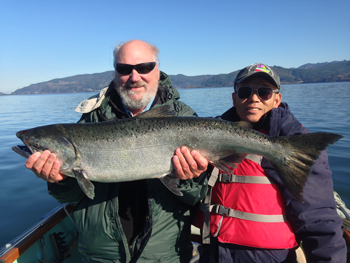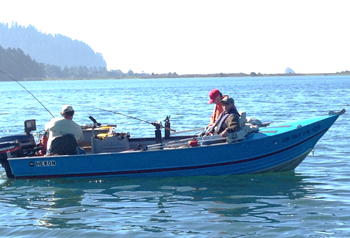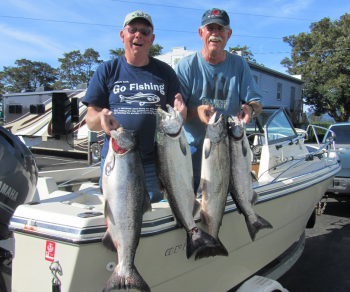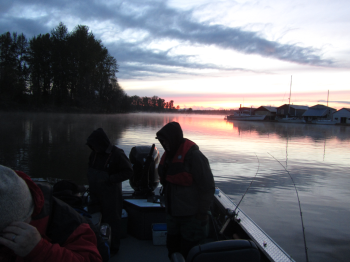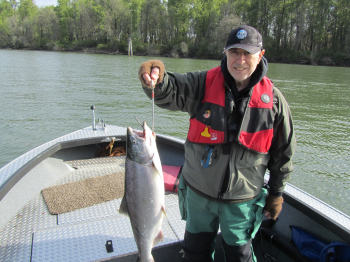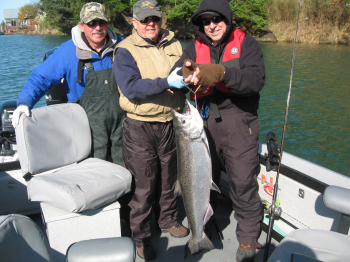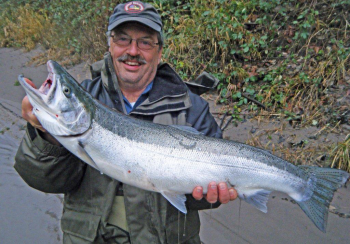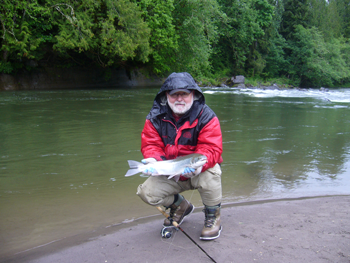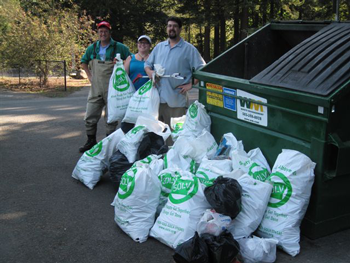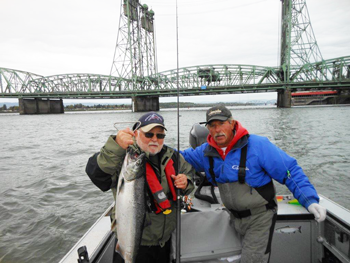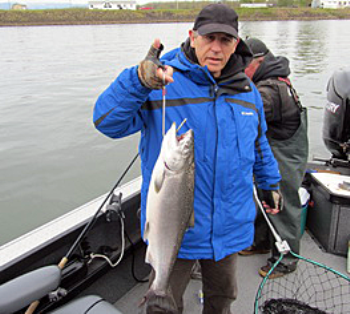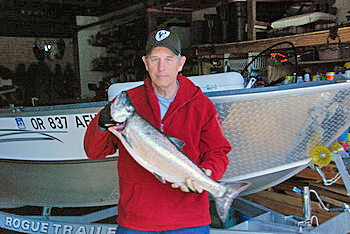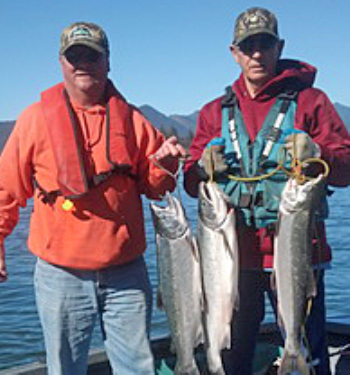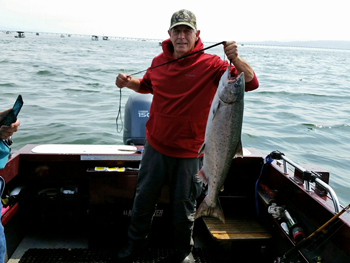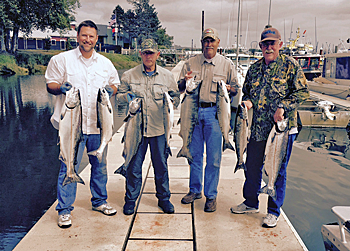 February Open General Meeting Features Brandon Glass and Ryan Queen
by
Jeff Stoeger
on
1/29/2016
MEMBERS AND GUESTS ARE INVITED TO ATTEND OUR
Wednesday, February 3 Monthly Meeting
7:00 to 9:00 pm - Sam Cox Building at Glenn Otto Park
1102 E. Columbia River Highway, Troutdale, Oregon
Visit with old friends or make new fishing friends.
Our program will be presented by Brandon Glass, a well known fishing guide who has been associated with our chapter for years. Brandon is the son of Jack Glass and both make up the Hook Up guide service.
Meet Ryan Queen, the new manager of Cedar Creek
Fish Hatchery on the Sandy River. Hope to see you there!
Always hot coffee on a cold night!
Calendar of Events
Meeting Place
We (normally) meet the first Wednesday of every month at 7:00 PM.
We don't normally meet in July (when we do our picnic) or August.
The public and guests are welcome!
Glenn Otto Park
Sam Cox Building
1208 Historic Columbia River Hwy
Troutdale, OR 97060
View Larger Map