Welcome to the website of the Sandy River Chapter of the Association of Northwest Steelheaders.

The Sandy River Chapter was formed in 1964 and is currently located along the shores of the Sandy River in Troutdale, Oregon. Since its inception, this chapter has helped by playing a key role in the development and conservation of sport fishing and is dedicated to improving the freshwater fisheries in the Northwest.

Sandy's members have a wide interest range including but certainly not limited to the following: sponsoring various fishing tournaments and outings, monthly membership meetings, assisting at the Sportsman Show, holding various fund raiser raffles and providing volunteer support for the Hall of Fame dinner and awards banquet in November. There are many other activities that the whole family would enjoy.

We are committed to safeguarding, promoting, and enhancing the social, environmental, and conservational values of sport fishing. Our mission is to take part in "educating the general public on improving, preserving and promoting sport fishing in the Columbia River and their tributary streams and rivers, which include the Sandy."

Be our guest and cruise through our website to learn more about our chapter and how to join this dedicated group. Whether you're a weekend angler, charter captain, or just someone interested in Sandy's scenic views and its fishery, you will find it here.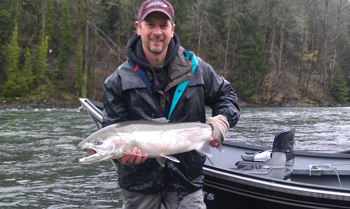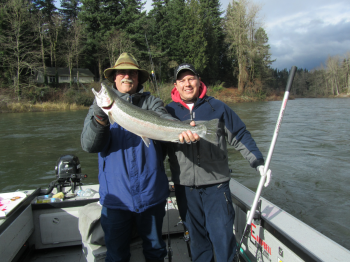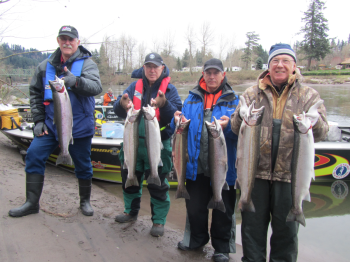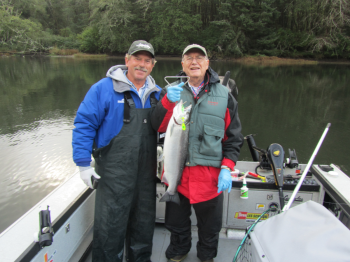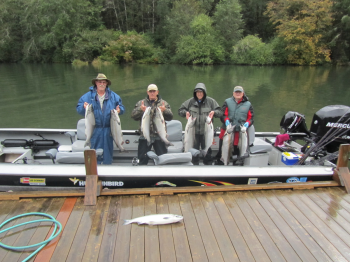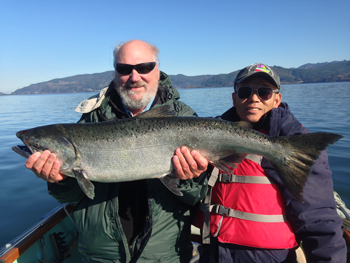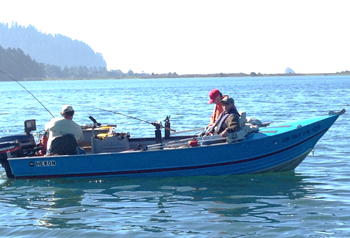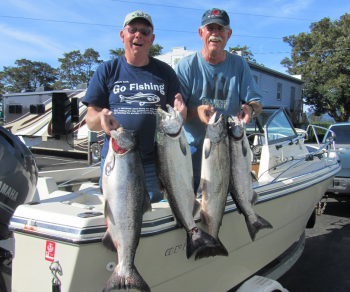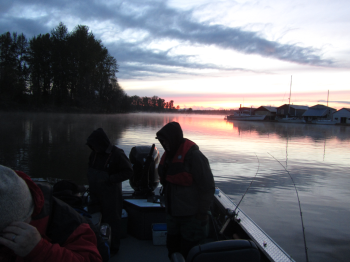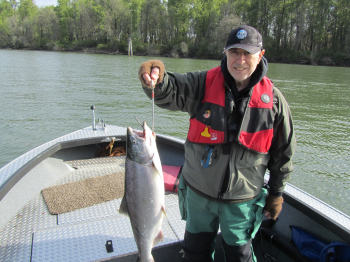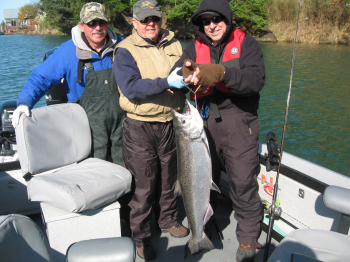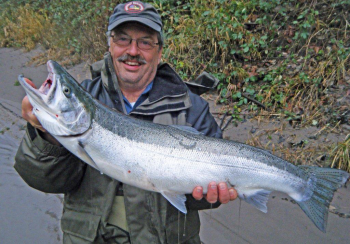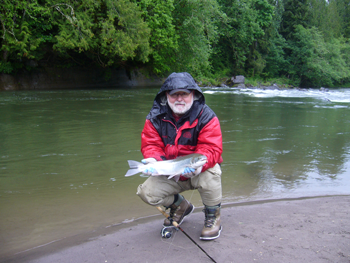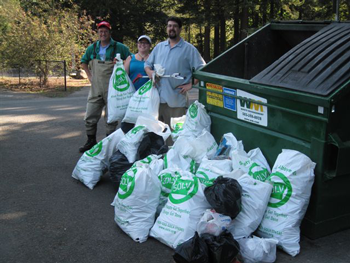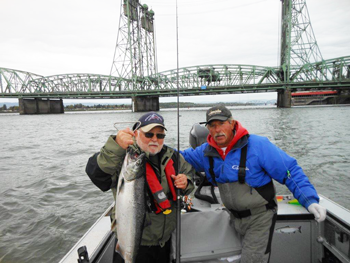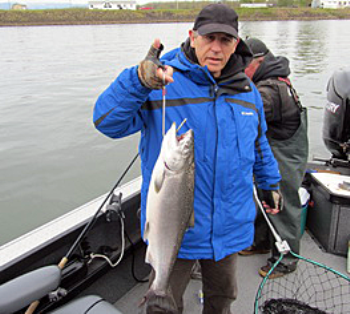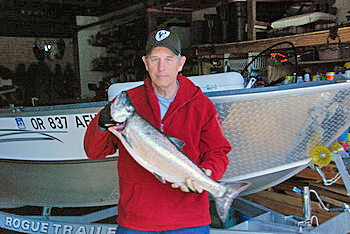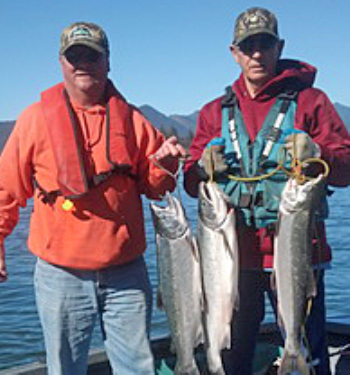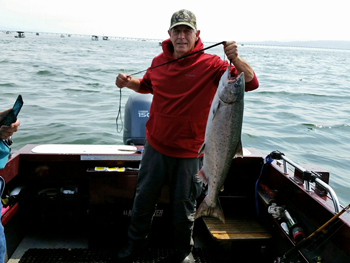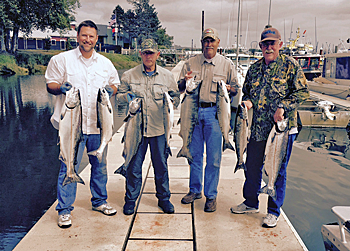 Eighteenth Annual Auction and Banquet
by
Norm Ritchie
on
4/18/2016
Wednesday, May 4th, 2016 at 5:30 PM Sam Cox Building at Glenn Otto Park, Troutdale
Our May meeting is on the first Wednesday evening as usual. The May program will feature the annual chapter auction and a delicious buffet catered by Joli Ritchie, Kathryn Israelson, and Stevie Parsons. If you'd like to pull up a chair and enjoy the great food, order your dinner ticket using the form below; but you don't need to participate in the banquet to attend the auction!
This is a fun night to socialize and help raise funds for our chapter's projects during the coming year, so bring your family and your checkbook! The doors open at 5:30 – the silent auction runs from 5:30 to about 7:30. Dinner will be at 6:00 to 6:45, with the live auction starting at 7:15. The evening usually wraps up about 8:30 to 8:45. Come and join us!
Since the chapter is part of a 501(c)(3) tax exempt organization, items you donate to our auction are tax deductible, and we will provide a receipt for your donations.
Dinner this year will be a Mexican theme with chicken enchiladas, beef tacos, Spanish rice, refried beans, and salad. There will be a dessert and of course there will be coffee, water, and soft drinks.
The price is just $12 for those who purchase their tickets at the March and April meetings or mail in a check by April 25th. Children age 10 or under are just $7 each. The cost will be $2 more per person after the 25th and at the door. Come dressed the way you normally come to our chapter meetings.
Our hall will only seat 80 people for a meal so we will need to limit attendance at the banquet to this number. Please place your order soon to insure you will have seats and to allow us to give the caterers an accurate head count.
To print out the reservation form, go to the calendar event posting by clicking HERE and then scoll down to the bottom.
Calendar of Events
Meeting Place
We (normally) meet the first Wednesday of every month at 7:00 PM.
We don't normally meet in July (when we do our picnic) or August.
The public and guests are welcome!
Glenn Otto Park
Sam Cox Building
1208 Historic Columbia River Hwy
Troutdale, OR 97060
View Larger Map