Welcome to the website of the Sandy River Chapter of the Association of Northwest Steelheaders.

The Sandy River Chapter was formed in 1964 and is currently located along the shores of the Sandy River in Troutdale, Oregon. Since its inception, this chapter has helped by playing a key role in the development and conservation of sport fishing and is dedicated to improving the freshwater fisheries in the Northwest.

Sandy's members have a wide interest range including but certainly not limited to the following: sponsoring various fishing tournaments and outings, monthly membership meetings, assisting at the Sportsman Show, holding various fund raiser raffles and providing volunteer support for the Hall of Fame dinner and awards banquet in November. There are many other activities that the whole family would enjoy.

We are committed to safeguarding, promoting, and enhancing the social, environmental, and conservational values of sport fishing. Our mission is to take part in "educating the general public on improving, preserving and promoting sport fishing in the Columbia River and their tributary streams and rivers, which include the Sandy."

Be our guest and cruise through our website to learn more about our chapter and how to join this dedicated group. Whether you're a weekend angler, charter captain, or just someone interested in Sandy's scenic views and its fishery, you will find it here.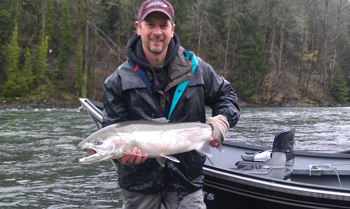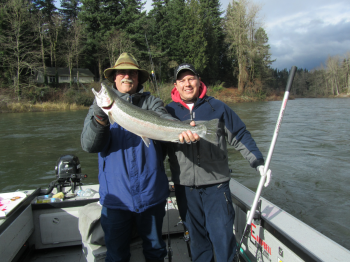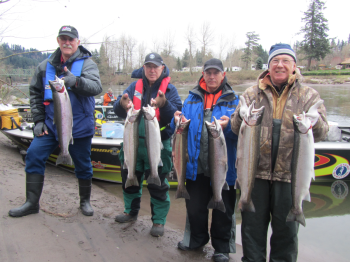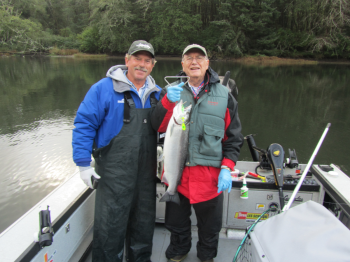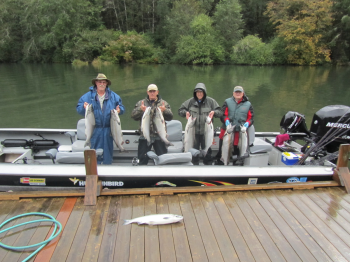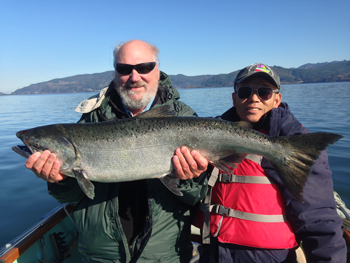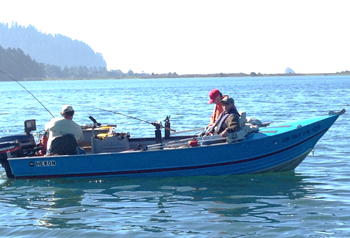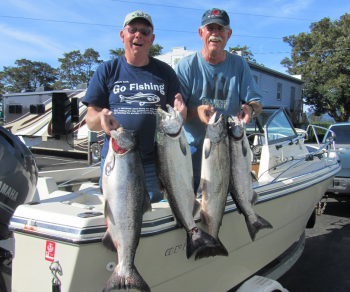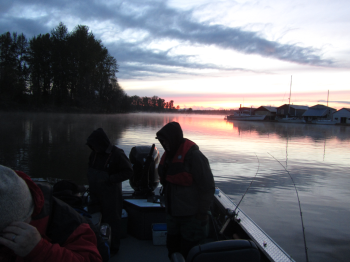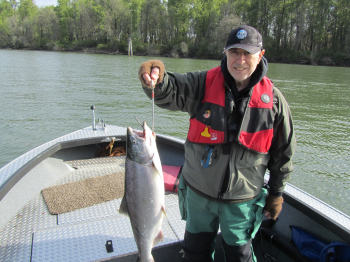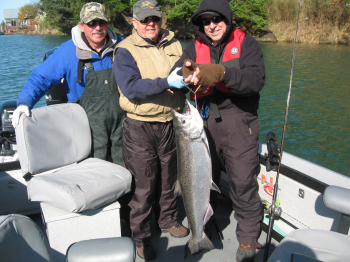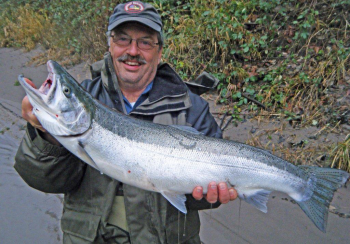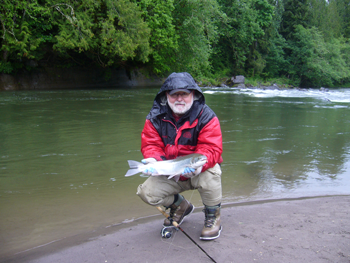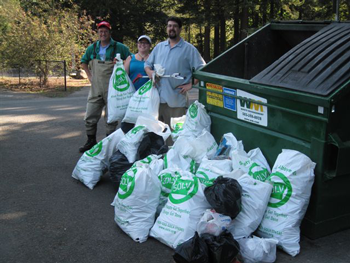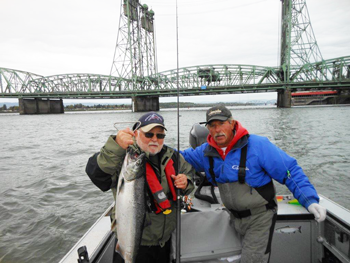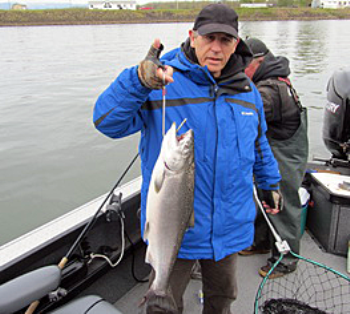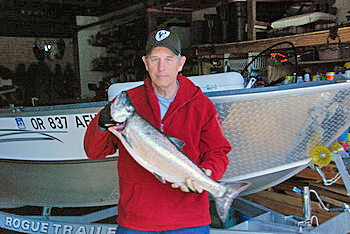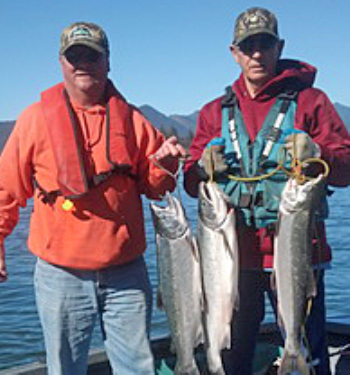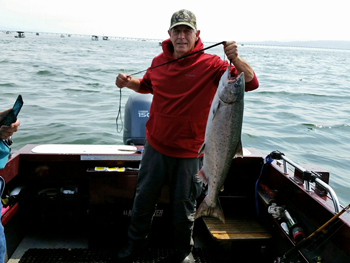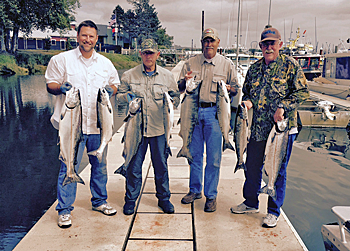 14th Annual Down the River Clean Up
by Unknown
on 8/17/2016

The 14th Annual Down the River Clean Up on the Clackamas River takes place on Sunday, September 11, 2016 and there are still many volunteer opportunities available! The event is hosted by We Love Clean Rivers, and the Clackamas River Basin Council.

Join outdoor companies, environmental organizations, governmental entities, local community leaders and fellow Steelheaders in helping cleanup 20+ miles of riverway from McIver Park to Clackamette Park. In its 13-years history over 3,635 community members and volunteers retrieved over 66,040 pounds of trash!

This is an opportunity for Steelheaders to use their driftboats to help clean up one of our most beloved and used local rivers, The Clackamas, as well as hang out with like-minded individuals and spread the word on who we are and what we do.

Event sites include McIver State Park, Barton County Park, Carver Park, Riverside Park and Clackamette Park. The river cleanup is usually split into four sections with five drift boats on each section. If we could provide them with 20 drift boats, we would be a commanding presence as well as get Steelheader recognition on their event flyer, press release and other coverage.

We all love to fish and fish need rivers to thrive, grow, and return; let's help them out by giving them clean, healthy river systems. Help fish, the environment, and promote Steelheaders at the same time!

A bar-b-que for volunteers follows the cleanup and is sure to include good eats, good conversation and plenty of fish tales. And, we also get to have a Steelheader booth at the event!

Please join us for a day of fun, giving back to the environment, helping our fish, and spreading the word.

Volunteers are asked to pre-register by going to: https://www.eventbrite.com/e/2016-down-the-river-clean-up-on-the-clackamas-tickets-26730734346 and choosing positions which include Registration and On-Land Volunteer positions as well as On-Water Positions such as Boater Volunteer and Garbage Scows.

Detailed descriptions of the driftboat/garbage scow job can be found here: http://www.welovecleanrivers.org/clackamas-down-the-river-clean-up-sep/volunteer/ .

For more information contact: Tim Wilson at 503-201-3525, Stevie Parsons at 503-706-2515, or Norm Ritchie at 503-807-7729. Tom VanderPlaat at 503-784-6228 will be arranging drift boat shuttles.
Calendar of Events
Meeting Place
We (normally) meet the first Wednesday of every month at 7:00 PM.
We don't normally meet in July (when we do our picnic) or August.
The public and guests are welcome!
Glenn Otto Park
Sam Cox Building
1208 Historic Columbia River Hwy
Troutdale, OR 97060
View Larger Map