Welcome to the website of the Sandy River Chapter of the Association of Northwest Steelheaders.

The Sandy River Chapter was formed in 1964 and is currently located along the shores of the Sandy River in Troutdale, Oregon. Since its inception, this chapter has helped by playing a key role in the development and conservation of sport fishing and is dedicated to improving the freshwater fisheries in the Northwest.

Sandy's members have a wide interest range including but certainly not limited to the following: sponsoring various fishing tournaments and outings, monthly membership meetings, assisting at the Sportsman Show, holding various fund raiser raffles and providing volunteer support for the Hall of Fame dinner and awards banquet in November. There are many other activities that the whole family would enjoy.

We are committed to safeguarding, promoting, and enhancing the social, environmental, and conservational values of sport fishing. Our mission is to take part in "educating the general public on improving, preserving and promoting sport fishing in the Columbia River and their tributary streams and rivers, which include the Sandy."

Be our guest and cruise through our website to learn more about our chapter and how to join this dedicated group. Whether you're a weekend angler, charter captain, or just someone interested in Sandy's scenic views and its fishery, you will find it here.
To join, click on the Association of Northwest Steelheaders and then click on ">>Join Today".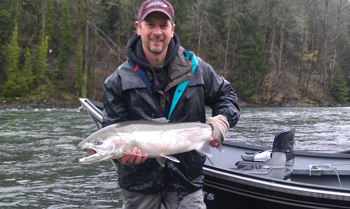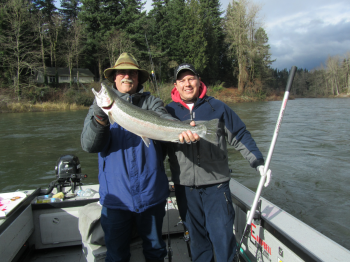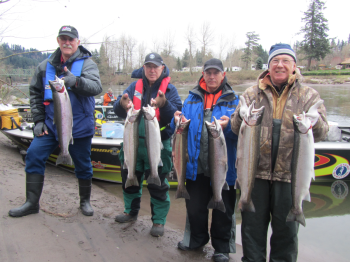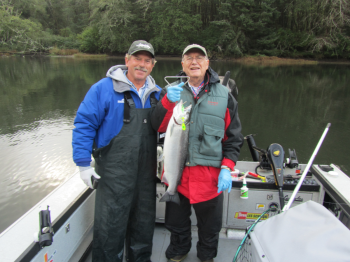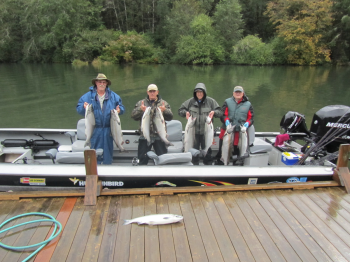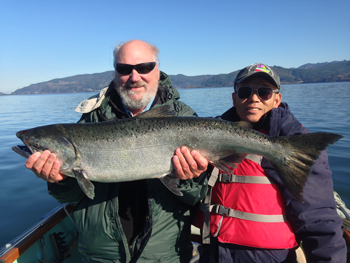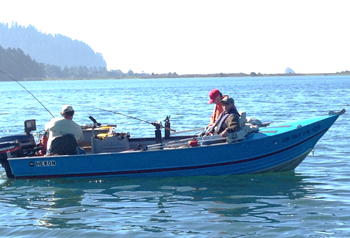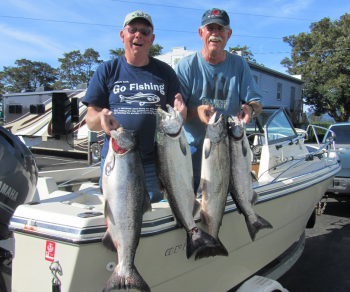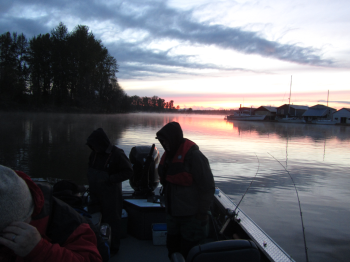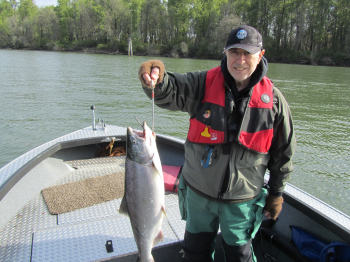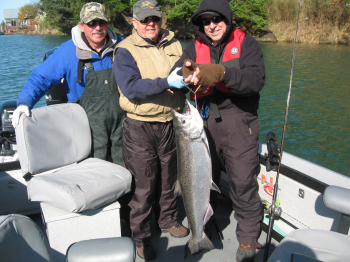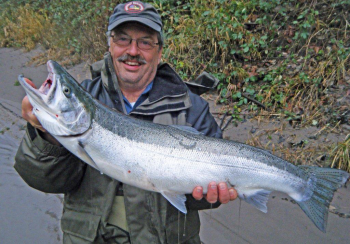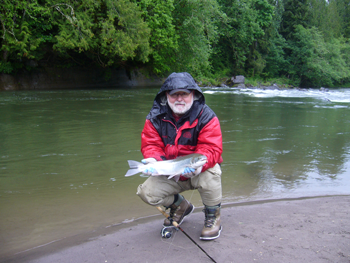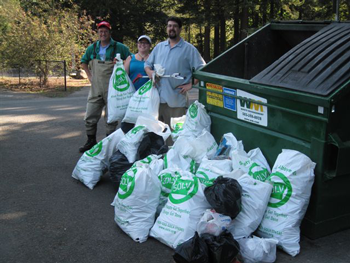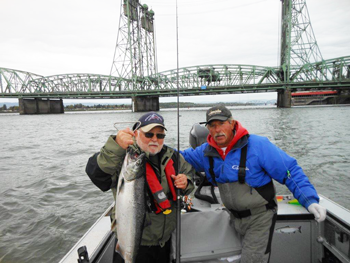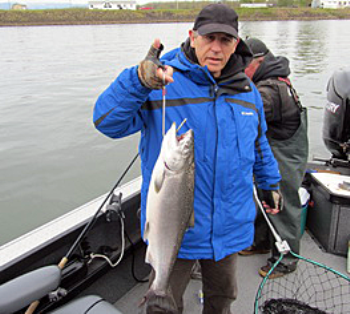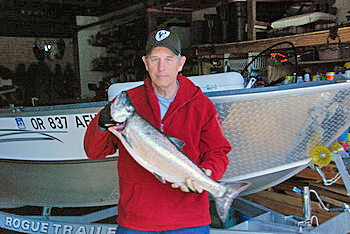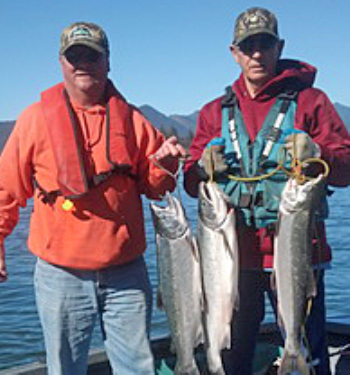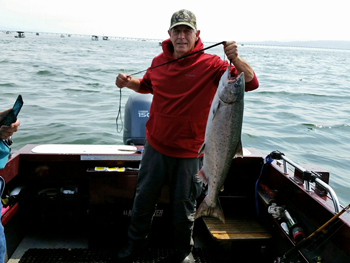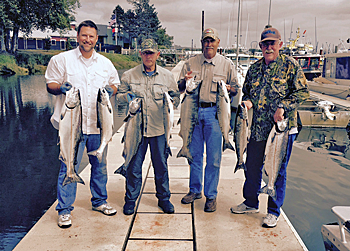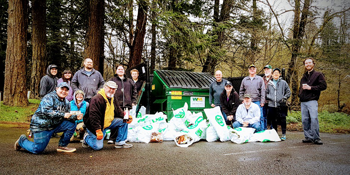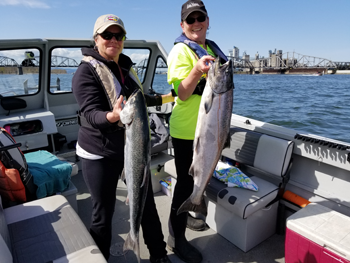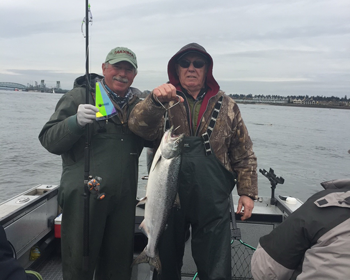 Attention: The Coumbia is Closing
by
Bob Rees
on
9/1/2018
From: Bob Rees
Sent: September 11, 2018 at 4:02 PM
Subject: The Columbia is closing...
Please disseminate to your chapter membership!
The press release is forthcoming, and I'll send that out soon, but just so you can prepare for this abrupt halt in the fisheries, here is the low-down for the Columbia mainstem fishery. This is the staff recommendation, it has been adopted.
Recommendation: 2018 Mainstem Recreational Salmon Fisheries
Effective 12:01 AM Thursday September 13, angling for, and retention of, all salmon and steelhead is prohibited in the mainstem Columbia River from Buoy 10 upstream to the Highway 395 Bridge near Pasco, WA.
More info, observations by Bob Rees:
I've attached the fact sheet that gives much more detail about why we're in the position we're in. (See Below)
NOTE: This is ALL salmon and steelhead stocks, even hatchery coho, from Buoy 10 to Pasco, WA.
Once the Chinook pass out of the lower river, we should re-gain access to hatchery coho stocks (likely B-run fish, largely destined for Washington hatcheries) in the Buoy 10 to Bonneville reach or maybe to Longview anyway.
Much left to be determined, mostly by how Chinook passage at Bonneville goes. I'll re-send the press release when it comes.
God save us all! This is a disaster!
Bob Rees
Calendar of Events
Meeting Place
We (normally) meet the first Wednesday of every month at 7:00 PM.
We don't normally meet in July (when we do our picnic) or August.
The public and guests are welcome!
Glenn Otto Park
Sam Cox Building
1208 Historic Columbia River Hwy
Troutdale, OR 97060
View Larger Map